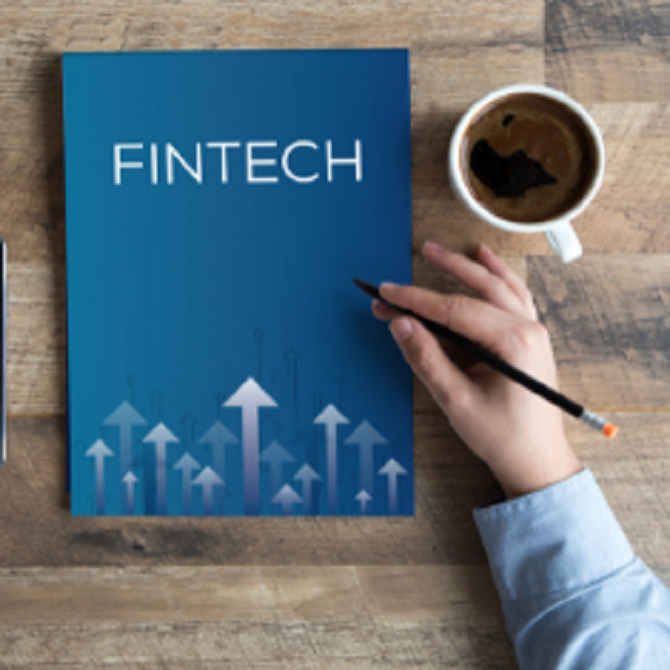 Audit Support Services
Singapore MAS Compliance Audit Support Services
Imagine a business run without internal and external rules that govern how the company operates; this thought itself is strong enough to give you a nagging headache. In most cases, the performance would be terrible, with many people taking advantage of others. However, a stable regulatory system in different business sectors guarantees excellence. The Monetary Authority of Singapore (MAS) has strict regulatory procedures that every financial business must comply with as they run their businesses. How does the country ensure that business owners comply with these rules? They have a mandatory annual audit where the authority ensures that every business runs its business as per its expectations. As a result, you need Compliance audit support to ensure that the company is ready for auditing.
What is MAS audit support services?
Every financial business owner in Singapore who works under various licenses must comply with their documentation compliance arrangements. As a result, many companies often place massive importance on the compliance sector.
When MAS plans on a mandatory Compliance audit in a financial company, it often gives them two weeks' notice before their representatives can visit the company. The following fourteen days after the announcement, the management is usually busy ensuring that everything is running smoothly to avoid crushing with the government. As a result, there is a need for MAS Compliance audit support where the management engages with experts and discusses the company's actual situation.
Our program is a Compliance audit support service provider, and fortunately, we have a team of experts who can help you with various issues in the sector. Check us out today and learn more about Compliance audit support services.
Why do you need MAS audit support?
Typically MAS offers two-four  weeks of preparation before officials from the head office can come and Compliance audit your financial company. This period is critical and plays a massive part in how things will turn about for a firm. The MAS audit support ensures that operations in the company are running as per MAS' requirements.
How can we help you?
The MAS audit support sector involves consulting experts to audit your business and remedy any issue. However, it would help if you had professionals with the talent, knowledge, and experience to deal with such problems to notice even the slightest problem. Fortunately, our program includes a team of experts ready to assist you and offer you the necessary support. Also, we provide other compliance services that will help you run your financial business.
send message
ASKED QUESTIONS
6 FAQs About Singapore MAS Audit Support Services